4 Realistic Methods to Convert PDF Table to Excel
Have you ever contacted a BPO for PDF to excel data entry services because you need more time to do data entry from PDF to excel? This is one of the firms' most critical steps before analyzing data. In this blog, we will learn four easy methods to convert PDF table to excel.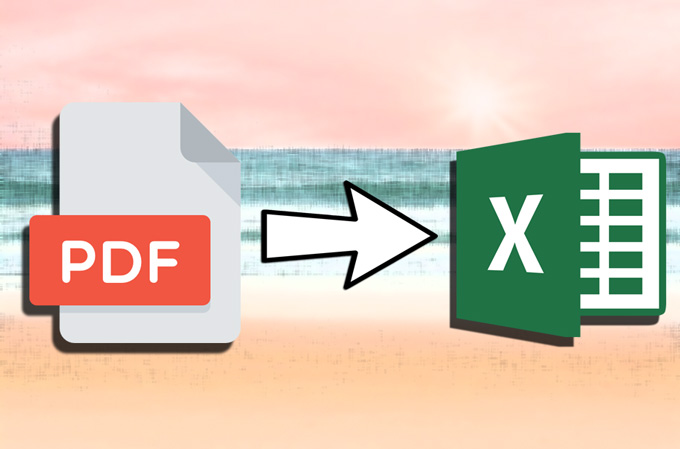 Extraction
PDF Extraction is another service offered by agencies offering PDF to excel data entry services. Various online tools help you recognize the format, add the necessary tools, perform multiple operations, and change texts. In addition, this method can help you draw out different forms of data.
Copy and Paste Using MS Office Tools
Even though many firms offer PDF to excel data entry services, we would also like to manually make the data entry from PDF to excel. The easiest method is copying and pasting data in the table from PDF to excel. But this might look scary if the files you use are too big. In such cases, you can right-click and open PDF files. Then you can open the 2016 version of MS word and the PDF file in it. This will help you convert the PDF file into an editable form. This will help you effortlessly copy the required data from the PDF file. Then, you can manually do data entry from PDF to excel using the copy-paste option.
Convert Huge PDF Files to Excel Using Online Converters
If you are looking for free PDF to Excel converters, those like PDF tables can help you get that done. Unlike the copy-and-paste method, these tools can quickly help you get the desired results. You can also do it using a unique API key. Once you convert the file from PDF to Excel, you can save it in a preferred location in your system.
Use Adobe Reader
Another option available to convert PDF table to excel is adobe reader. One of the main advantages of this method is the facility to convert PDF files to Excel without reformatting or making a manual data entry from PDF to excel. Here you have two options: To create PDF to Excel conversion using mobile. Draw out the necessary data into an editable format. You can then open the PDF files in Adobe reader, convert them to Excel format using the export option, and save them in the desired location.
Which of these methods were you aware of earlier?