Significance of Purchase Order Management System
Purchase Order Management is a crucial function handled by accounting professionals. And it is essential to do purchase order data entry, aka purchase order entry, for every purchase made, irrespective of who we purchased it from. Purchase order data entry has a huge role in helping firms keep track of their expenses and inventories. This is something that is of immense significance for project management. Managing purchase orders can be an arduous task in the absence of a proper purchase order management system. Investing in a sound purchase order management system is one the simplest things you can do in this case. And choosing an electronic PO system can help in several ways, like digital creation and purchase order submission, purchase order tracking, etc. Use a purchase order management system instead of making a manual purchase order entry. The following section will help you understand its significance.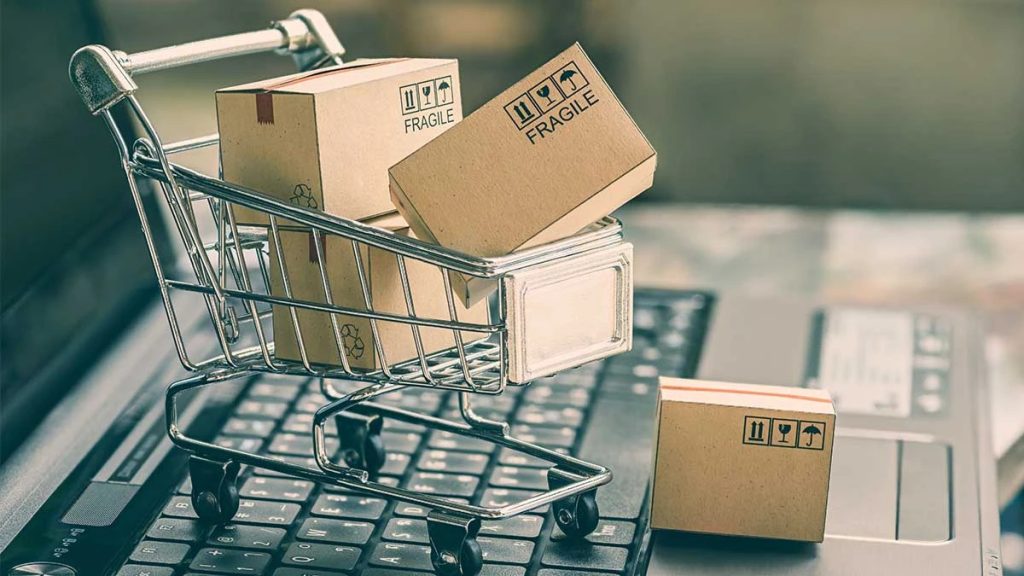 Improves Accountability
An electronic PO system requires us to have certain approvals and login details. It helps us keep track of actions taken on a purchase requisition and makes the related data easily accessible, facilitating better problem-solving. Moreover, it makes things more accountable and helps us adopt better procurement policies.
It Helps Us Take Care Of Contingencies
A well-managed purchase order database will help us deal with unexpected expenses. In addition, it will serve as an early warning system when we make a new purchase order data entry to the system. This will be helpful for finance departments to get better clarity regarding upcoming expenses.
Manage Inventories Better
A purchase order management system helps us efficiently manage inventory and track orders. Moreover, they help you crosscheck purchase orders with invoices to ascertain the accuracy of the inventory. It also enables you to find a 3-way matching to make it more accurate.
Get A Better Idea Regarding Cashflows
Making a purchase order entry helps you better clarify your cash flow. This will enable organizations to identify various trends better, decide whether to retain their vendors/ suppliers, and carry out contract terms. In addition, it helps you stay better prepared by doing budget forecasting, thereby allowing you to make crucial business decisions proactively.
Helps Us Prevent Duplicacy
Making a duplicate purchase order by mistake is one of the most common challenges a firm deals with large volumes of purchase orders. However, having a purchase order management system is one of the easiest ways to eliminate such problems.